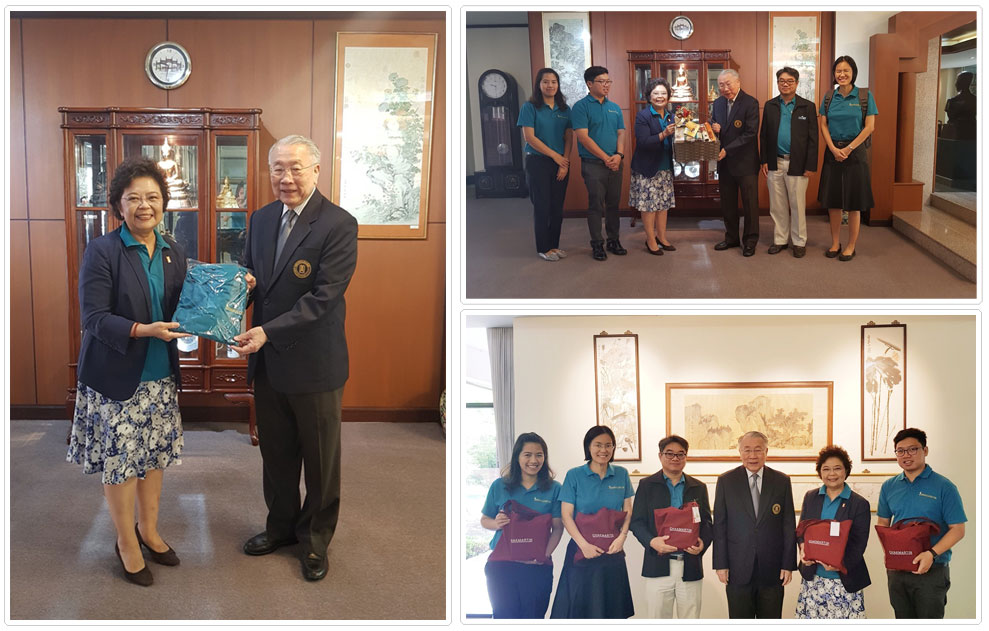 Thai Association of Veterinary Laboratory Diagnosticians (TAVLD)
The Thai Association of Veterinary Laboratory Diagnosticians , TAVLD was established on 29th August,  2001 and Assoc. Prof. Dr. Prachak Poomvises  was the founder and the 1st President.  TAVLD was the member of  World Association of  Veterinary Laboratory Diagnosticians, WAVLD since  2001 and was honored on successfully hosting the 11th ISWAVLD in 2003, Bangkok, Thailand.  Which was the first ISWAVLD in Asia.  The present president of TAVLD is Prof. Dr. Achariya  Sailasuta. 
TAVLD's VISION is :
To be a leading Association on the Veterinary Laboratory Diagnosticians   in the country and ASEAN
The missions are:
Distributing and exchanging the veterinary diagnostic informations  among  Thai researchers and regionally.

Promoting the latest technique on the veterinary diagnosis.

Promoting the veterinary diagnostician code of conduct to be compliance with the veterinary professional ethics.

Collaborating and facilitating the association network.
Activities:  Collaboration with many organizations, professional associations, Asian Society of Veterinary Pathologist, ASVP,  National Committee in the Diagnostic guideline;      FMD, Respiratory Diseases complex in Swine, PRRS, Oncology center, Streptococcal infection in Tilapia, invited speakers, organise seminar regularly  etc.
Member:  TAVLD have now 180 members, which are veterinarians and scientists related to the laboratory diagnosis in both government and private sector.